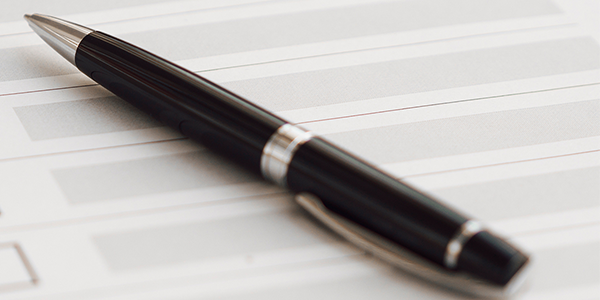 Requirements:
A. Minimum of 2 witnesses
B. Marriage license from the county in which the bride and groom will have their marriage solemnized.
– Marriage licence can be obtained from the county office where marriage will be conducted.
C. Contact: Either email imam.yaki@iccdny.org or info@iccdny.org call at 518-378-2664 .
What is a Nikkah?
The Nikkah is the equivalent to marriage in english. It is a sacred and solemn social contract made between bride and groom.
What is required to be Islamically married?
A Nikkah must be performed between the bride and groom in order to be Islamically married.
Who performs the Nikkah?
The Nikkah is performed by Imam Abdul Rahman Yaki or Mufti Nayef Abbas Patel.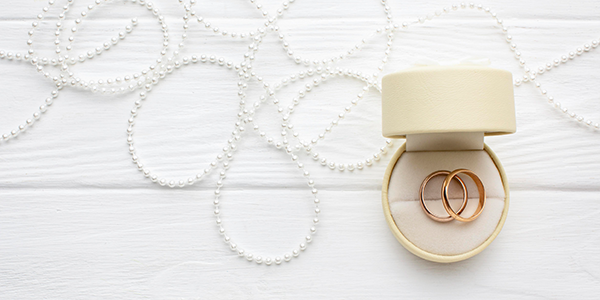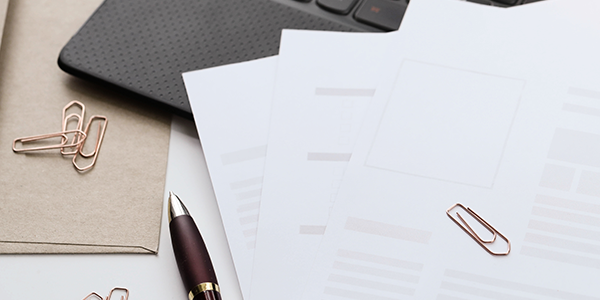 Does my Nikkah mean I am legally married?
No. The Nikkah ceremony means you are Islamically married. You are not legally married until you obtain a marriage license from your local government, or go through the dedicated processes your local government has in place to legally marry its residents.
As the bride, do I need a Wali (guardian)?
Yes. We suggest that both the father or brother of the groom and bride be present.
Do I need a marriage license prior to the Nikkah?
Yes. You must bring a marriage license from your local town clerk otherwise the Nikkah will not be conducted.
What day and time is available to conduct a Nikkah?
Please contact Imam yaki for more information.
Contact Info – imam.yaki@iccdny.org