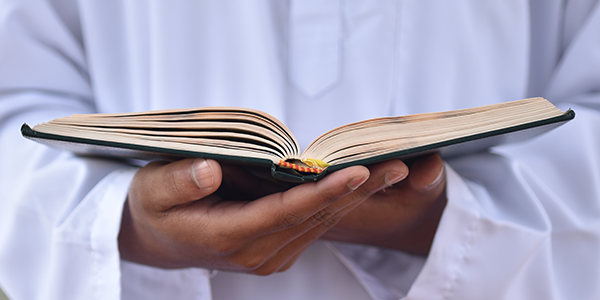 Introduction
Death is the destiny of every living thing and certainly every human being. Muslims look at this event with awe for it is a gate into Hereafter (Akhira).According to Islamic Sharia, taking care of the deceased is a collective responsibility (Fard Kifayah) of all Muslims as a community, i.e., if some members of the community assume the responsibility, the obligation is fulfilled, but if no one fulfills it then all Muslims are held accountable. Therefore, the community must take this responsibility seriously and some brothers and sisters must be trained in the essentials of care taking for the deceased and ready to help when death occurs.
Eligible Beneficiaries
It is intended that the Cemetery will be used for the burial of Muslims who lived in the Greater Capital District Area of Albany or whose relatives live in the Capital District. The decision of who is Muslim shall be made based on word of the surviving relative requesting the burial and/or on the testimony of members of the Muslim community. The Chair of the Cemetery Committee or his designee will consider special requests.
Arrangement for Burial
Arrangements for burial shall be made directly through the following contacts:
Br. Kamran Baig




518-867-7939

Br. Tipu Nazeer


518-588-5305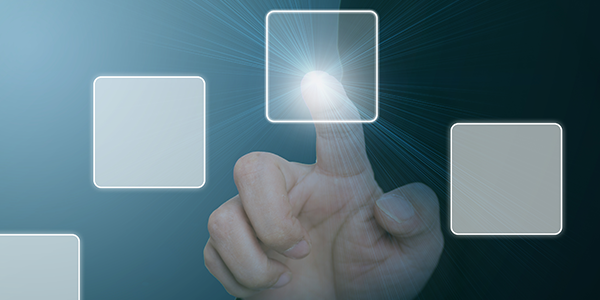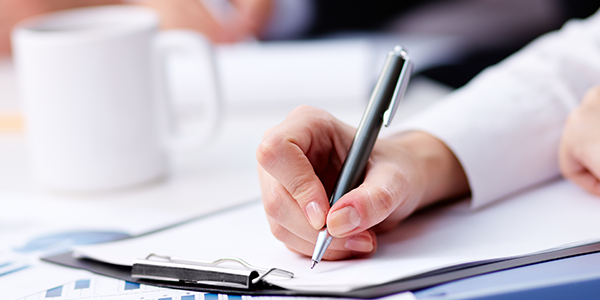 Legal Requirements and Compliance with Local Laws
The family of the deceased is expected to take care of the expenses related to the funeral home and digging of the grave.
The MCCD does not currently charge for the use of the old cemetery but donations of $1000 or more are highly encouraged to help maintain the cemetery.
Policies and Procedures