Banquet Hall
Welcome to the best venue in the heart of the captial district for weddings and all of your special events. Our central location, state-of-the art building and plentiful parking makes us unique.
When planning a wedding, reception, or other special events, you will find our vast hall complete with its full stage and industrial kitchen to be the prime location to create your fondest memories. We are confident that the simple elegance and modern style of our grand banquet hall will be your choice for that special event. We encourage you to come check it out!
GYM Rental
Our gymnasium features wood floors and is a full regulation size basketball court. The court can be divided into a half court using our suspended curtains. In addition to basketball, the gym can also accommodate volleyball, badminton, soccer, flag football and more!
We offer full and half court rentals for team practices, trainings, parties, and private events/rentals.
Sports & Fitness
Open gym activities, fitness room and track are open to all members and guests. All members and guests have equal rights of usage of the facility.
Our purpose is to provide a supportive and fun experience for all. We have a variety of membership options to fit any budget. Our memberships allow access to the gymnasium and fitness center. Come check us out!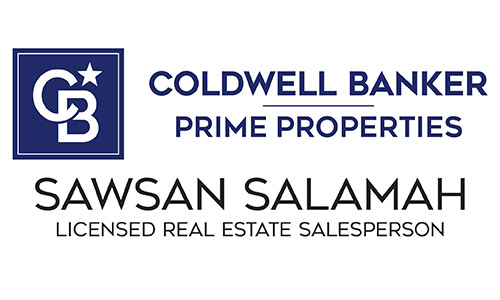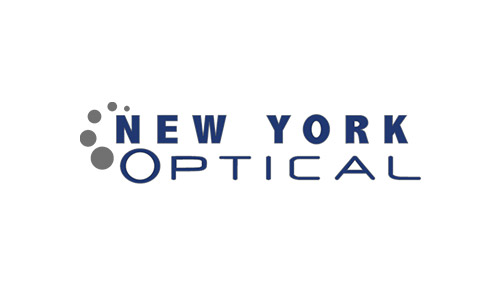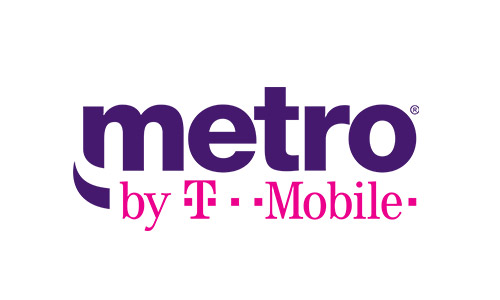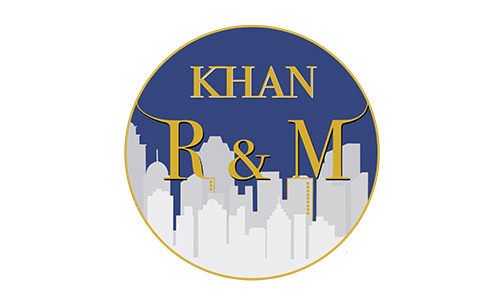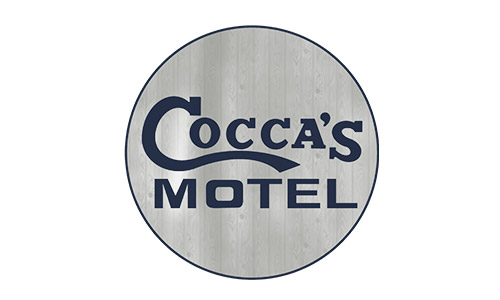 "True value of one's life can be measured if the person is able to make a significant difference in someone's life"