Coming together from a wide variety of backgrounds and experiences, our skilled team of professionals is the backbone of Islamic Center of the Capital District. Their ideas help shape the direction and mission of our organization as it continues to develop. Read on to learn more about some of our incredible team members.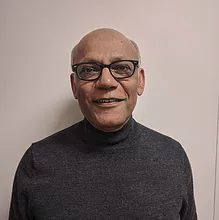 Tipu is a Professor of Pathology (hematology), and works in Albany Medical College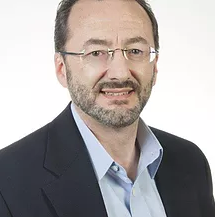 Samir is an Engineer and employed by G.E. He is married with 3 children.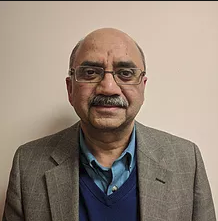 ​Jamshaid is a Neurologist and practices in Niskayuna and Amsterdam.  He is married with 5 children.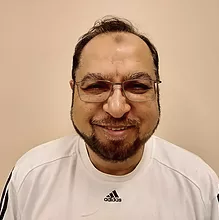 Siddique is a Hemotologist and practices with NYOH. He is married with 3 children.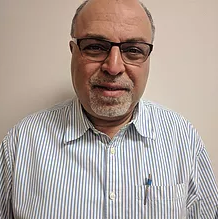 Khaled is self-employed with a concentration in Engineering Consulting. He is married with 2 children.