2020 ICCD Fundraising iPad Giveaway. Win an Apple iPad if you help meet our Goal. There will be two winners!!!
OR
Send check via mail to
ICCD
21 Lansing Road N
Schenectady, NY 12304
Contact the treasurer Imran Siddiqui through email at treasurer@iccdny.org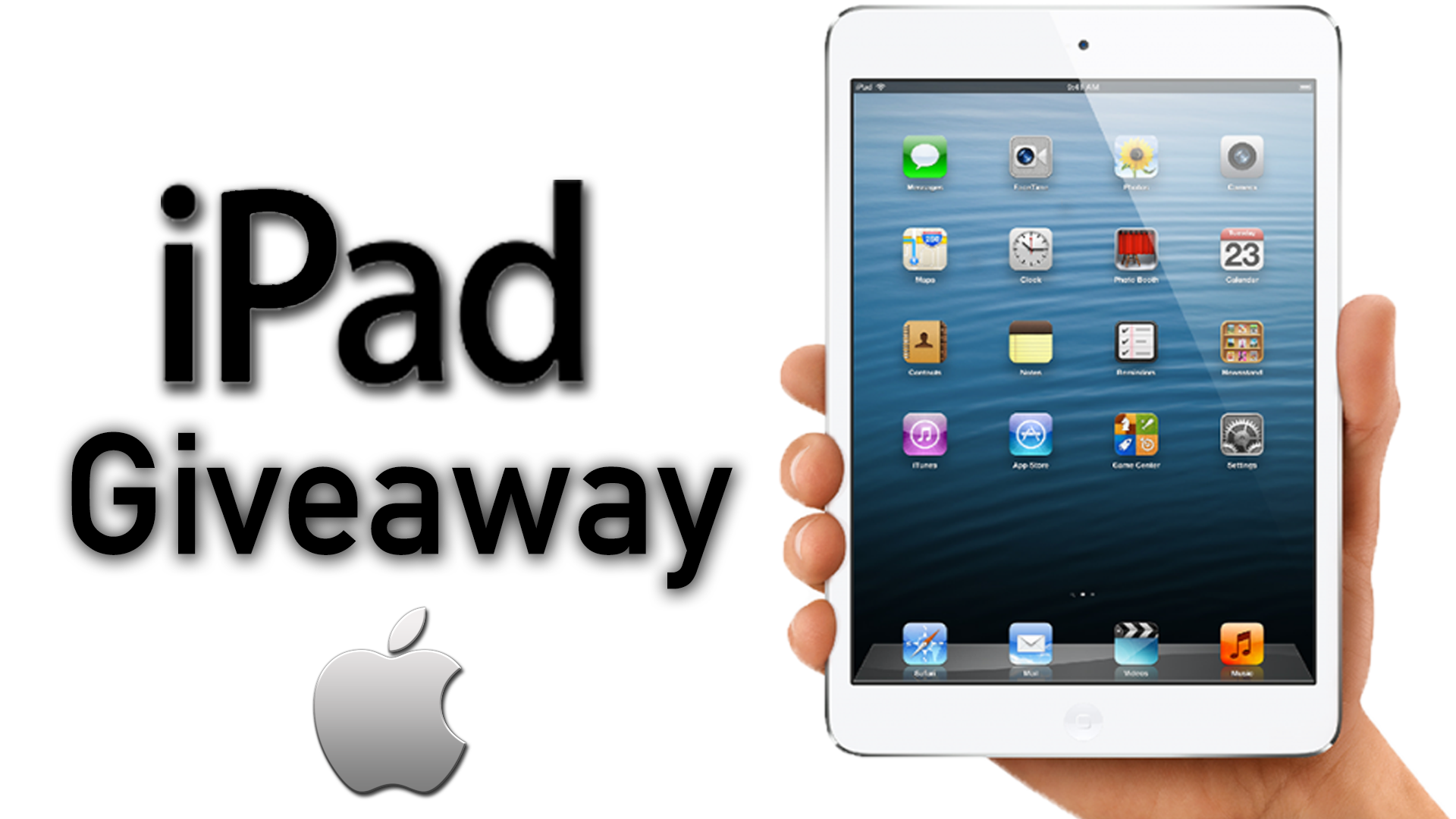 "No purchase necessary.  No donation required to enter. Entry dates valid until  12:00PM EST on the date of May 22, 2020. Giveaway hosted by the Islamic Center of the Capital District. (ICCD) Participants must be at least 18 years of age or older to enter. Members of the ICCD Board and all of its affiliates Boards (An Nur School BOD & MCC BOD) and their families are not eligible to enter.  Additionally, any employee of ICCD and its affiliates are not eligible to enter. There will be two winners of an Apple iPad. Each iPad has an average retail value of $349. Limit one per household. Participants are required to fill out an entry form with their personal information.  This information may or may not be used for future marketing efforts related to ICCD. Winners will be selected the evening of May 22, 2020 and will be contacted within 24 hours from time of selection. Names of winners may be posted on the sponsors website. (iccdny.org) Winners will be chosen at random. Winners have 30 days to claim their prize. If not claimed, sponsor will select another winner and adhere to the same rules in this policy. This promotion is in no way sponsored, endorsed or administered by, or associated with Facebook. You understand that you are providing your information to the owner of this Facebook page and not to Facebook.  For further questions or comments, please contact us at ICCD, 21 Lansing Rd North, Schenectady, NY 12304."
Assalamualaikum (السلام عليكم) dear brothers and sisters,
As we work through this COVID-19 pandemic, the ICCD leadership and staff are working extremely hard to fulfill our responsibilities to the mosque and the community. The staff is continuing to work tirelessly to implement the online platform including Facebook and YouTube for educational videos, to ensure the community stays connected to the mosque, and is benefiting from the knowledge and wisdom of our three Imams.
Below are some of our recent accomplishments this month:
Our Food Pantry service is ramped up and is assisting over 500 people a month.
Our North Greenbush Cemetery maintenance job included cutting down trees, repaired driveway, cutting down shrubs and general maintenance of the cemetery.
During your next visit to ICCD inshallah, you will see Improved landscaping and overall cleanliness around the campus.
Zakat – every Ramadan your donations help us share food and resources with families in need. This year with the pandemic, there are even more people at risk and in need. We have ramped up our zakat operation to help as many people as possible.
During this month of Ramadan, there will be no in person fundraising. Instead, we are reaching out for virtual donations.  We need the community's generosity now more than ever… No donation is too large, and no donation is too small.  May Allah (سبحانه وتعالى) bless you, and reward and accept every donation this year. 
Jazakum Allahu Khairan.