The women's gala is back!! On October 1, 2022, at 5:00 pm, we are planning to In sha Allah get together at the MCC to celebrate sisterhood. Three wonderful women are being recognized for their service to the community through the presentation of awards.
The women's gala is a ticketed event which has sold out every year. The proceeds from the 2022 gala will benefit the ICCD food pantry, an important program that helps alleviate food insecurity for our capital district neighbors.
We thank our generous sponsors, especially platinum donors Barbara and Paul Dworkin Foundation, Dr. Alice Green and the Center for Law and Justice, and Najmus Saqib Physician P.C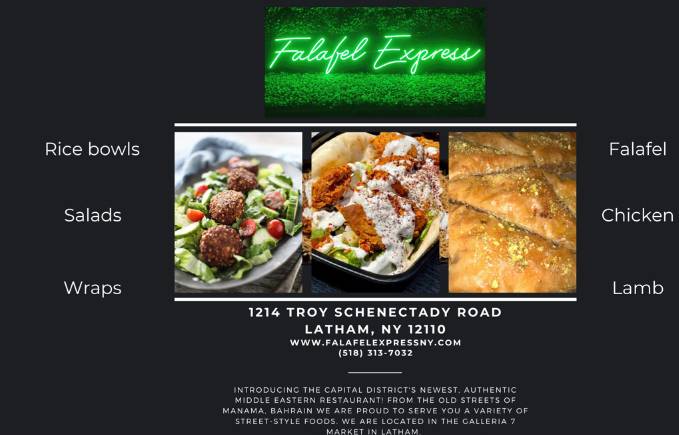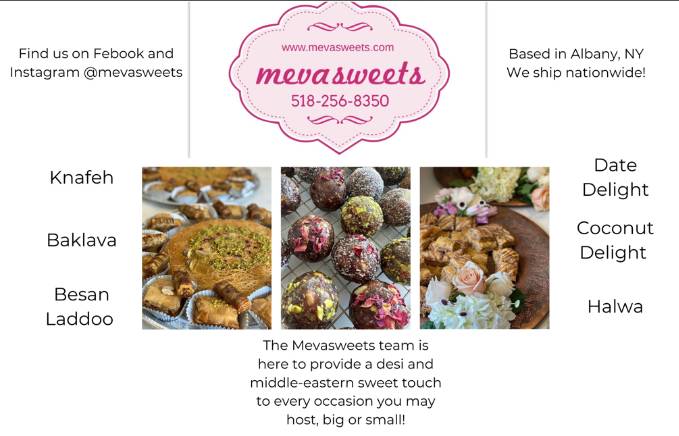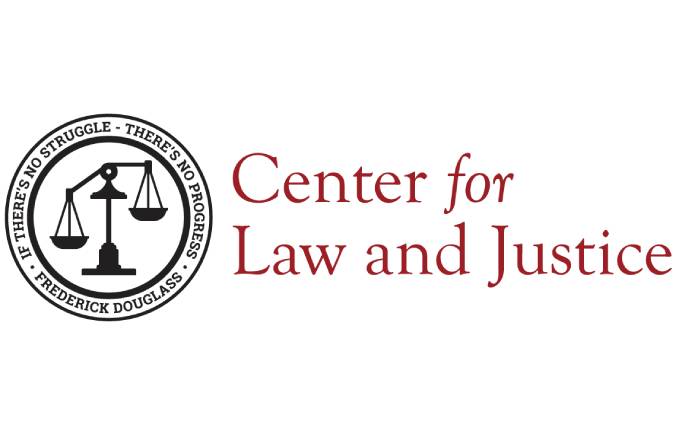 Center For Law and Justice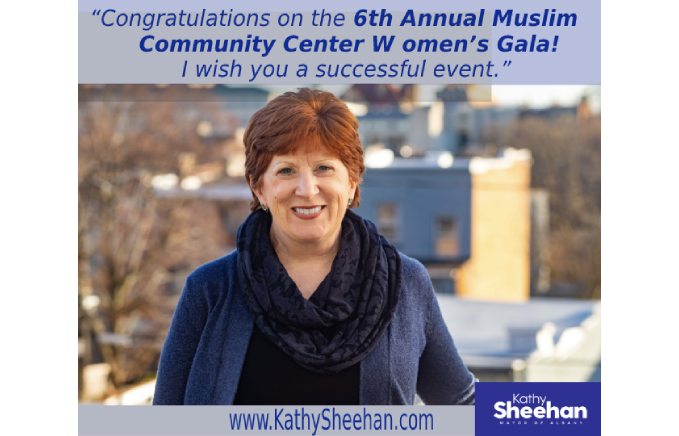 All ticket sales are final and non refundable. You will need a physical ticket to enter the event. Electronic versions will not be accepted.
Tickets can be purchased directly online for $59 (includes processing fees) or by contacting any of the ticket sellers listed below for $55.
Rules to Make a Great Experience for All!
Just a few reminders about the Gala this Sat, October 1st 2022
 This is an event for women and girls ages 10 and up only.
ALL attendees MUST have their TURQUOISE TICKETS. You will not be able to enter if you do not have your TURQUOISE TICKET (No Photocopies/ Computer printouts will be accepted at the door). No ticket sales at the door!
Photos taken in the first lobby of the MCC will be posted on facebook.com/mccalbany.
To provide a safe space for all our attendees, photos & videos are restricted upstairs in the banquet hall. You are only allowed to take photos in the designated photo area.